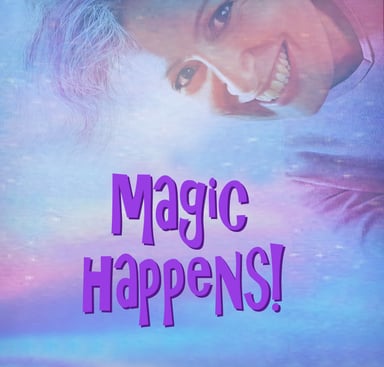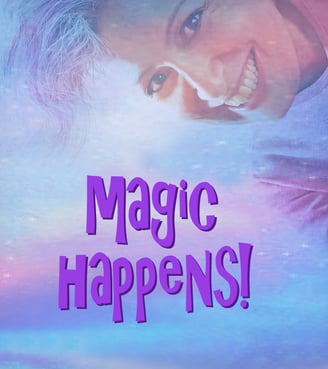 "Maia, there is incredible magic coming out of you – you're a bridge between the old and the new. You can have an immense impact on others in a very profound way and be an extraordinary catalyst and transformer of humanity with your words and your songs." Michelle Karén (Quantum Astrologer, USA)
Maia Hart's extraordinary life experiences have transformed her reality and shaped her world and work in a truly wonderful way that inspires others and touches many lives.
Her diverse professional background in public, private and charity sectors has evolved into a melting pot of invaluable skills and experience.
An intuitive musician, sound practitioner and well-being specialist, Maia interweaves ShaWoman wisdom with her Life Coach/NLP Master Practitioner toolbox and the alchemy of sound.
Her life took a surprising, synchronistic 180-degree turn into full-time music when she acquired her PANArt 'hang' (ethereal sound sculpture); creating uplifting, profoundly soothing instrumentals, improvisations, original songs, soulful harmonies and chants ('samjjana' 2008-2013).
This also inspired workshops to immerse participants in the joy of accessible, intuitive instruments and musical expression without any need for theory, structure or lessons.
Inspired by how strongly people responded to her offerings, Maia stepped deeper into her capacities to catalyse relief, re-balancing, insight, coherence and rejuvenation.
Her deepest desire is to fully utilise her skills and abilities to illuminate possibilities and co-create a world with less fear and suffering, more kindness and joy, and greater outcomes for all as we journey together towards a new earth reality in which we all thrive.
"Your music and message touched both my partner and me deeply. Maia you sing with such harmony, like an angel… we were transported deep within and felt deeply peaceful for hours after."
Carolyn Samuel (Australia)
"You capture the essence of simplicity and beauty – in a busy bustling world we need gentle music to help us stop and connect. Thank you! It is so refreshing to listen to music which is simple, beautiful and from the heart... inspiring!"
Jourdan Neil (New Zealand)
"Before your Sound Immersion I was in a fair amount of pain. I left with very little. Thank you."
Sibylle Werner (Australia)
"... Such a gift of pure unconditional love. Blessed to have experienced that which cannot simply be to put into words. Humbled to be welcomed with so much love... A transformation of the highest order and the flame burns brightly still... Thank you, thank you, thank you. Looking forward to many more encounters."
Salara Kalman (Australia)
"Your sound immersion was beautiful, inspiring, heart warming, uplifting, soul-nurturing, joyous… my heart is filled with gratitude."
Kestrel Maher (The Netherlands)
"I don't think you realize the effect your music has had on my life. I have never, before or since, experienced an event more profound and spiritually uplifting than 'A Celebration of Harmony'. I shall never forget that beautiful, magical night – it was awe inspiring!!!"
Kati Winnigrad (Costa Rica)
I am the voice of the New Earth
... and so are you! ...if you choose it.
It may look completely different from mine,
which is wonderful!
So ... what does it look like?