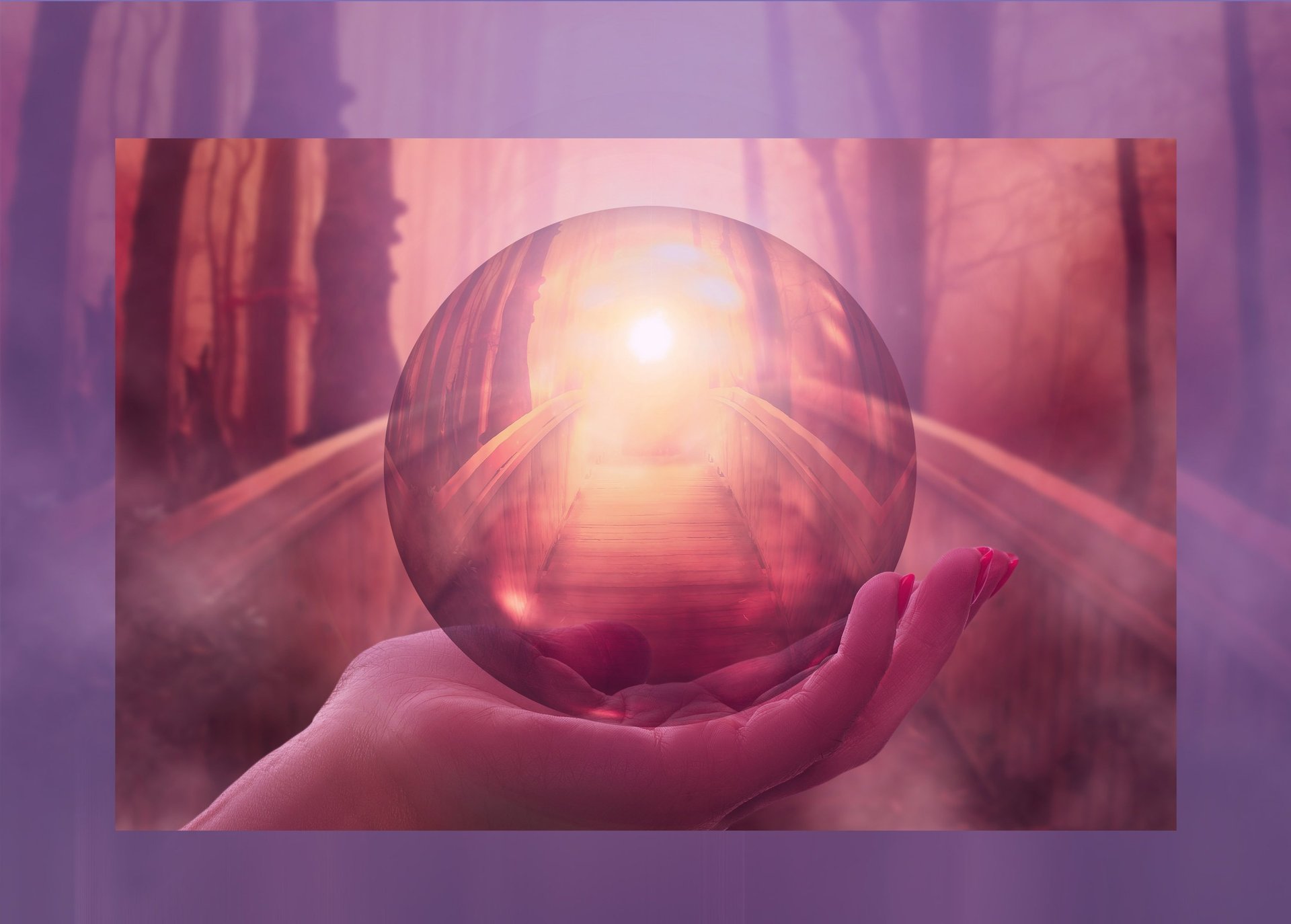 Illuminating
possibilities
Helping you shine your light
on your bridge to tomorrow
How may I contribute
to you?
Welcome magical being! Depending on what you may be seeking, there are many ways I can show up for you, or be a way-shower for you, as I have had the privilege to have done for many others. I am here to creatively inspire, and to illuminate greater possibilities so that collectively we can thrive! ... How might I contribute to you today?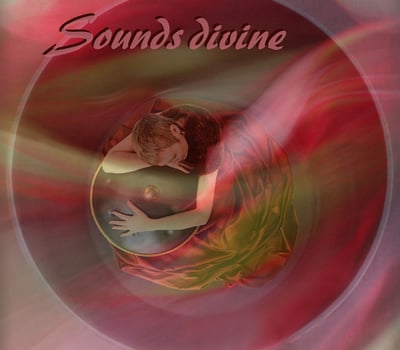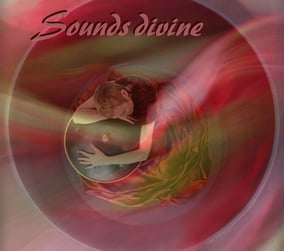 "It was the most amazing experience I've ever had. It was so pure and from the heart.
I have honestly never experienced anything so powerful. I felt a pure source love that I have never felt with such intensity. There are no human words to explain just how amazing it was! And how grateful I am to have been lucky enough to be part of it."
Robin Oliphant (Australia)
"...I feel a renewal of energy after this deeply moving experience has left every cell in my body buzzing, dancing … it's a gift that will remain with me forever."
Rinnell Kelly (Australia)
'Sensation-al' sound immersions
"Your music is pure healing magic.
Thanks for the gift."
Margot (EFT Practitioner & Trainer, Ireland)
"Your music has touched me deeply. It is so mesmerising, and it really takes me
to a place of such peace. How fortunate
I feel to have found your music.
Thank you for the special gift you have created, and for the part it is now playing in my healing."
Trudi Bareham (Australia)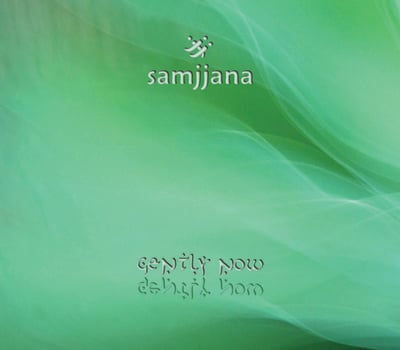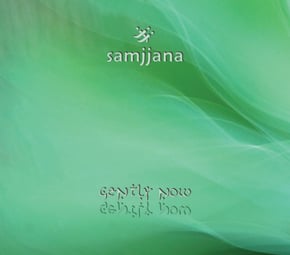 "...a perfect haven for relaxation, rejuvenation and connection with nature... serene ambiance... the spacious room provides an ideal space for yoga practice and meditation... with thoughtful touches throughout the impeccably clean... space. Extensive amenities... cater to guests' holistic well-being... this retreat surpasses expectations and is a gem for anyone seeking a tranquil getaway in nature."
Isil Donmez (U.K.)
"A tranquil getaway in nature"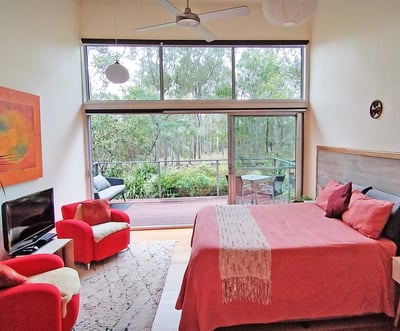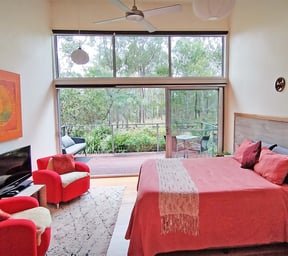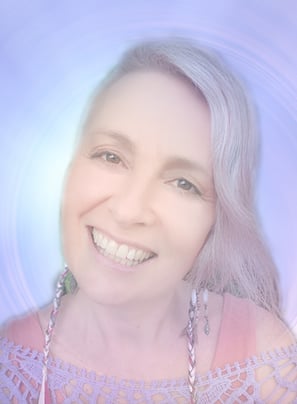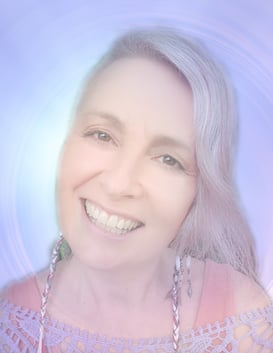 Illuminator
catalyst
shawoman
"Maia, there is incredible magic coming out of you – you're a bridge between the old and the new.
You can have an immense impact on others in a very profound way
and be an extraordinary catalyst and transformer of humanity
with your words and your songs."
Michelle Karén (Quantum Astrologer, USA)


If you visited the Symposium and bought any magical Koshi chimes from my stall, here are the care and tips I promised.
It was wonderful to be part of this event and a huge shout out to all who made it possible and all who came along.
The theme of the Sept-Nov Connect Magazine is 'Resonance' and if you take a look (online or hard copy in many outlets) you might enjoy my article 'Joy in Music'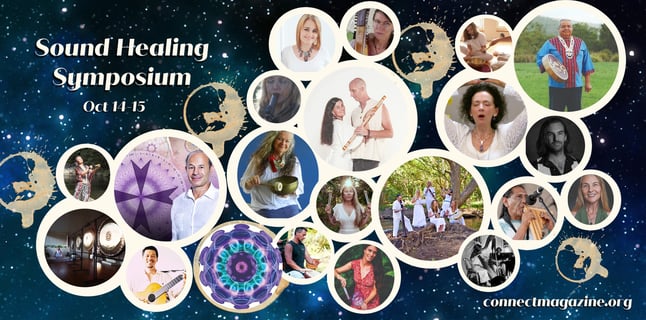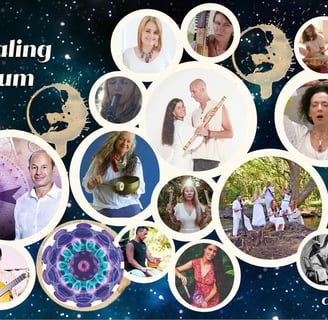 You're invited to enjoy some of Maia's YouTube offerings...
'Flow' (samjjana, hang & flute) ~ 'Sunrise' (Collaboration) ~ 'Love' (samjjana) ~ 'Cosmic Lullaby' (sound meditation)
Also offering a unique and potent combination of life guidance and therapeutic sound...
"Being coached and guided by Maia, I have found that there is a way out of problems I have carried for so long because I thought there was no help. Nothing I had tried before had worked. An emotional upbringing and a stressful work environment were taking their toll on my state of mind, my wellbeing and my personal and professional relationships. Coaching is a development journey that I strongly recommend and it has made a major difference to me in my work and personal life – a difference I can't thank Maia enough for."
Brett Hudson
"(The recalibration of love) is the message of the day from all of the teachers on the stage – even those who supply the music have in their heart this message, and they are teachers as well."
Kryon, channelled by Lee Carroll, referring to samjjana (Maia and Pratika), musicians for the 2012 Australian Kryon events. Kryon.com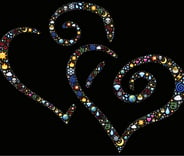 To be open to any possible ways to illuminate, catalyse, create or co-create anything that helps people move:
FROM THE OLD EARTH TO THE NEW EARTH
FROM FEAR TO LOVE
FROM DRAMA TO PEACE
FROM CONFLICT TO HARMONY

... and so it is!
Do we know what we came here to do?
What is our unique contribution?
We were born for this time!
I am the voice of the New Earth... and so are you!
... if you choose it!